The Dunkirk Evacuation took place from 26th May to 4th June 1940 and was an attempt to rescue as many of The British Expeditionary Force as was possible from the beaches and harbour of Dunkirk.
In total 338,226 Allied troops were rescued from Dunkirk mainly due to the use of the Little Ships which were motor boats and cruisers which were requisitioned by the Admiralty and sailed to Dunkirk to help load the troops from the beaches where the larger ships could not go.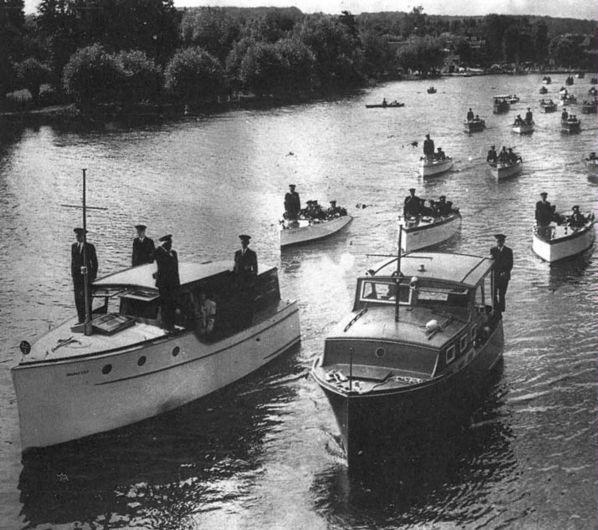 Were it not for the actions of all the brave men involved I think it fair to say we would have lost the war.