I have only just caught the news for today but apparently it is International Nurses Day where we are celebrating nurses on this day 12th May 1820 the birth of Florence Nightingale and quite right that we celebrate all the wonderful work that our Nurses are doing in this time of trouble.
However let's not forget another wonderful nurse Mary Seacole who pre-dates Nightingale as she was born on 23rd November 1805.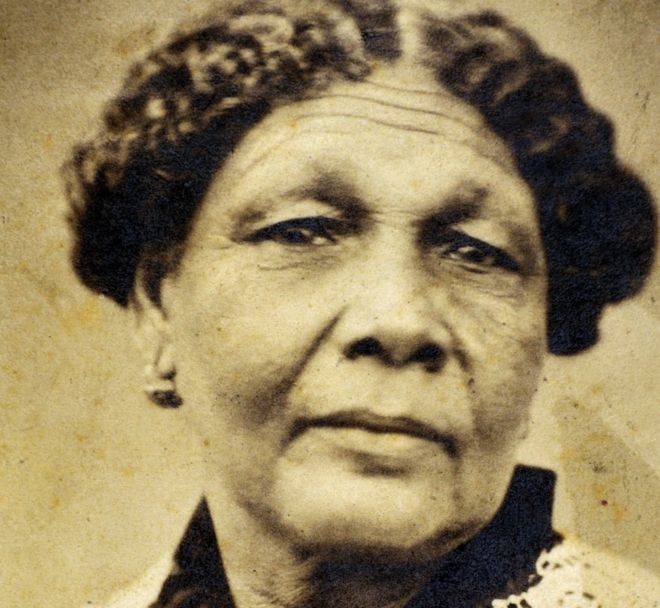 Perhaps we could include her in this celebration and give a thought for her on the anniversary of her death on 14th May which will be Thursday of this week.