Breaking FAKE NEWS, an accident has befallen the man who used to be Prince Harry who was with his wife Meghan at the time, it seems the unfortunate occurrence happened following their move to Los Angeles.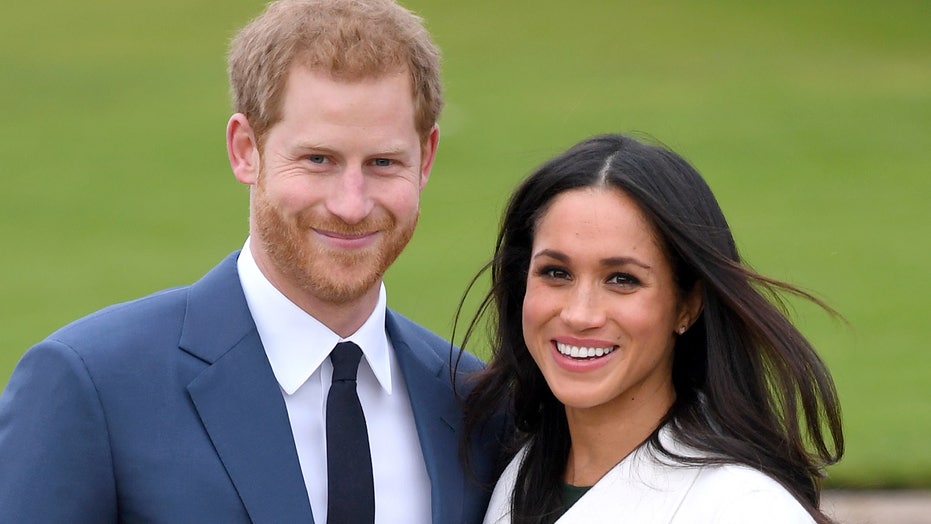 After much controversy concerning who would pay for their security it was announced that the couple would be paying for their own security, however it has been reported that the unfortunate Harry has shot himself in the foot, no further details are available at the moment but it is thought the injury is not life threatening.
A spokesperson for his Grandmother, Her Majesty Queen Elizabeth said, "The Queen did warn him of the pitfalls of his move to the Colonies and is very sad that he has shot himself in the foot."
That is the end of the FAKE NEWS for today and with that I hand you back to the studio!