With all the recent scaremongering about the Coronavirus COVID-19 I thought I might try to allay your fears on the matter and am able to with the help of the rather splendid Dad's Army stamps from the Post Office as illustrations.
Last night the first case was confirmed in the UK but contrary to what appears to be popular misconception I feel we are not all doomed.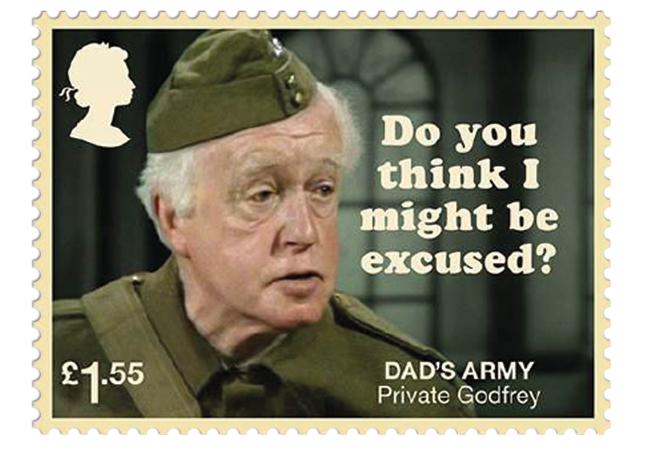 Unfortunately it seems this virus does target the old and infirm and those with a pre existing health problem so Private Godfrey would be well advised to go home and keep a low profile for the duration.
I haven't been shopping recently but according to the news reports word is spreading of great shortages of goods in the shops one of the prime articles being toilet paper and when word gets out there is a rush to hoard yet more of the stuff.
I haven't as yet heard of any black market profiteering and I would hope the authorities would stamp down heavily on any such practices.
There has been a considerable drop in the numbers of people who are travelling abroad and obviously caution should be exercised here as you wouldn't want to go to an obvious Coronavirus hot spot for you summer holiday.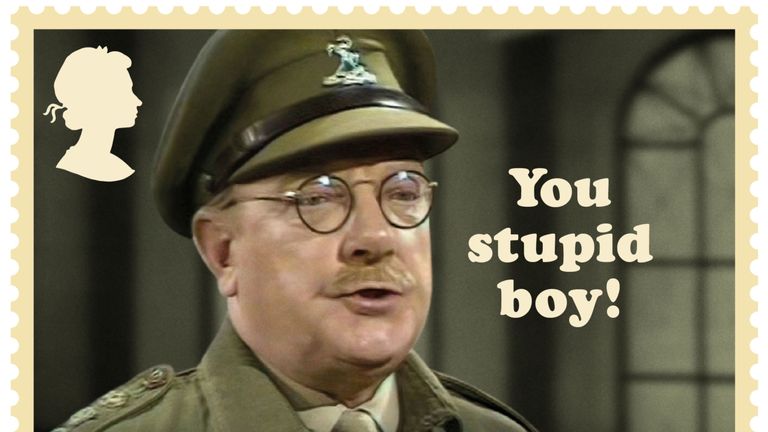 I think we have to blame the newspapers and television news for spreading fear unnecessarily and those in charge should know better, for causing panic is a very foolish action in times of war.
As the old saying goes, "will the last one left turn the light out" which is all well and good when we get to that situation but I have to point out that at this moment there are considerable numbers of us still here.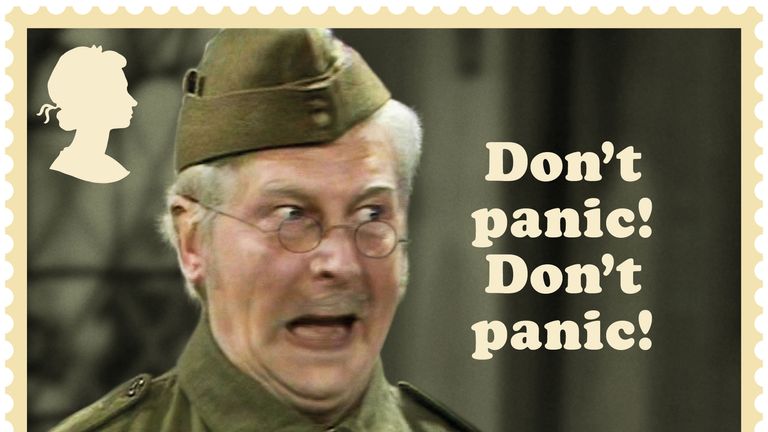 For those of you of a nervous disposition do not panic, here are some statistics which may help to put the situation into perspective.
Global cases. 97,841
Recovered. 53,786
Died. 3,347
Whilst it is tragic that just over 3000 people have succumbed to this virus well over half of those who contracted it have survived, furthermore maths is not my strong subject but even I know that 3347 deaths from the total world population of 7.7 Billion people is an infinitesimally small percentage.
I hope these facts have assisted in calming most people's fears of this Coronavirus and will enable us all to Keep calm and carry on!