Why is the new HS2 rail link costing such a ludicrous amount of money and why isn't it built yet?
As with all the massive infrastructure projects the costs inevitably spiral due in no small part to the amount of time it takes to complete them, HS2 has taken so long I imagine when it was first dreamed up it was costed in pounds, shillings and pence.
The sooner you can build anything the cheaper it will be for inflation and the rising costs of labour and material will inevitably have an affect on the price of the finished project.
Luckily I have a plan which may help to speed up the process, starting with the protest camps that have sprung up along the route and I know this may seem a tad extreme but how much can it cost to hire a bulldozer.
Obviously, a certain amount of negotiations may be prudent before moving in straightaway with the bulldozer but we can't wait forever, time is money with these projects.
No need to worry about having to hire expensive cherry pickers to get the protesters out of the trees when a short period of negotiation will suffice.
"You there in the tree are you coming down?"
Start the chainsaw.
"You there in the tree are you coming down?"
Chop down the tree, job done!
Now, moving on to the subject of Government Inquiries most of which take so long they started in black and white; a very simple answer here, don't bother with them.
It seems the Government has set its heart on having a much better railway to assist the Northern Powerhouse to become a "powerhouse" much to the benefit if those people who live there. You want a railway, it will benefit many people and you can shave 15 minutes off the time taken to travel to Manchester, what is there to enquire about?
Now , to the slightly easier task of removing all the houses in the way and once again I think I have the answer to this thorny problem.
Nobody wants to live next to a railway line so we're halfway there before starting to negotiate with any house owner who is unfortunate enough to be in the way.
The simple answer here is to compulsorily purchase the house but say for three times the market value, after all we have saved a fortune by getting rid of the protesters and the inquiries, we can easily afford to be overly generous purchasing the properties in the way and I think the vast majority of people would be more than happy to move when offered such an inflated price for their house.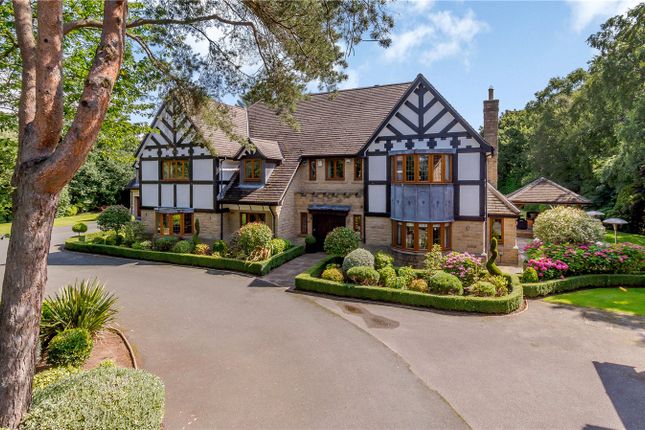 Well, that's pretty much it as I see it, all I have to do now is send my scheme to the Government and I would estimate with a fair wind behind us we could have HS2 completed by the end of the year.