IS THERE ANYBODY OUT THERE?
I AM ASKING THIS SIMPLE QUESTION AND WRITING IT IN CAPITALS AS I AM SHOUTING IN THE HOPE THAT MY VOICE MIGHT REACH ANOTHER HUMAN BEING.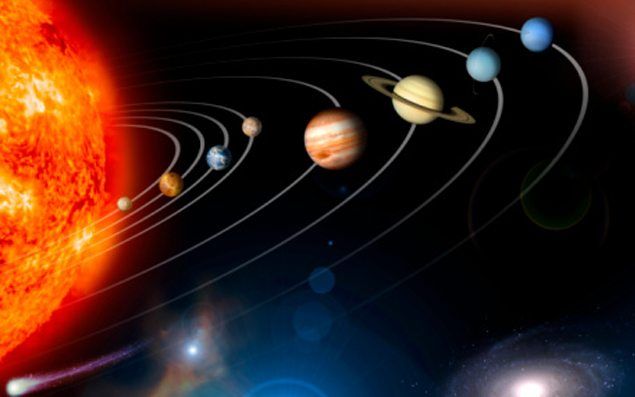 MY OTHER BLOG ATTRACTS A REGULAR AUDIENCE WHO RESPOND TO MY POSTS WITH COMMENTS, HOWEVER NO-ONE EVER SEEMS TO FIND THIS BLOG.
SO PLEASE WHEREVER YOU ARE IN THE UNIVERSE, SHOULD YOU SEE THIS POST PLEASE REPLY AS I HAVE NO WISH TO CONTINUE AS THE ONLY BLOGGER IN THE UNIVERSE.