I was listening to Her Majesty's BBC Radio Four News this morning where the reporter was talking about Priti Patel who had apparently been gas-lighted and then went on to explain that gas-lighting was; to make someone unsure of something, in this case, something relating to her ethnic origin.
The reporter went on further to suggest she had been mansplained but gave no explanation of what the word may have meant and having looked it up it is; for a man to explain something to a woman in a patronising or condescending manner.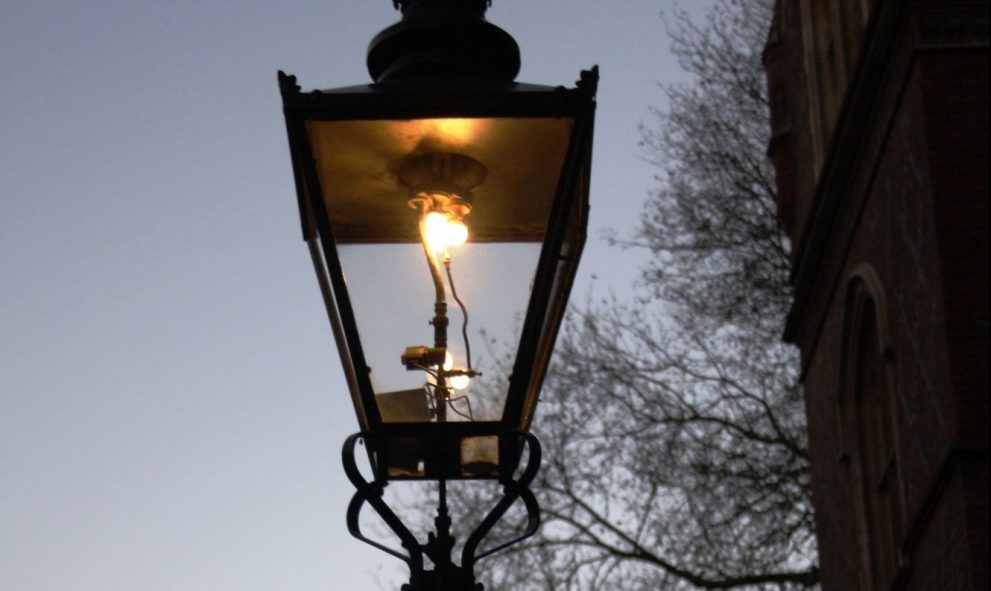 Why indeed was a reporter using such modern and made up words on BBC Radio Four News and who on earth did he think he was talking to, I very much doubt if any of the usual Radio Four listeners would have the faintest idea what he was talking about.
Personally I am very much against this modern trend for making up new words and I find myself extremely discombobulated by their usage and have a preference for the more established words like discombobulated, the earliest reference I could find was for 1879.
I wonder if in 141 years time gas-lighted will have established itself as a word in common usage, I have to say I'm extremely sceptical about the possibility of that happening, in the meantime perhaps they would merely refrain from using the word on Radio Four.